Welcome
For teen girls like me, this website is to inspire you to dream big, create, have fun and achieve your goals. 
I'll explore and share the things I love to do, crafts/DIYs, dance, gymnastics, fitness, hairstyles, fashion and other fun activities for girls.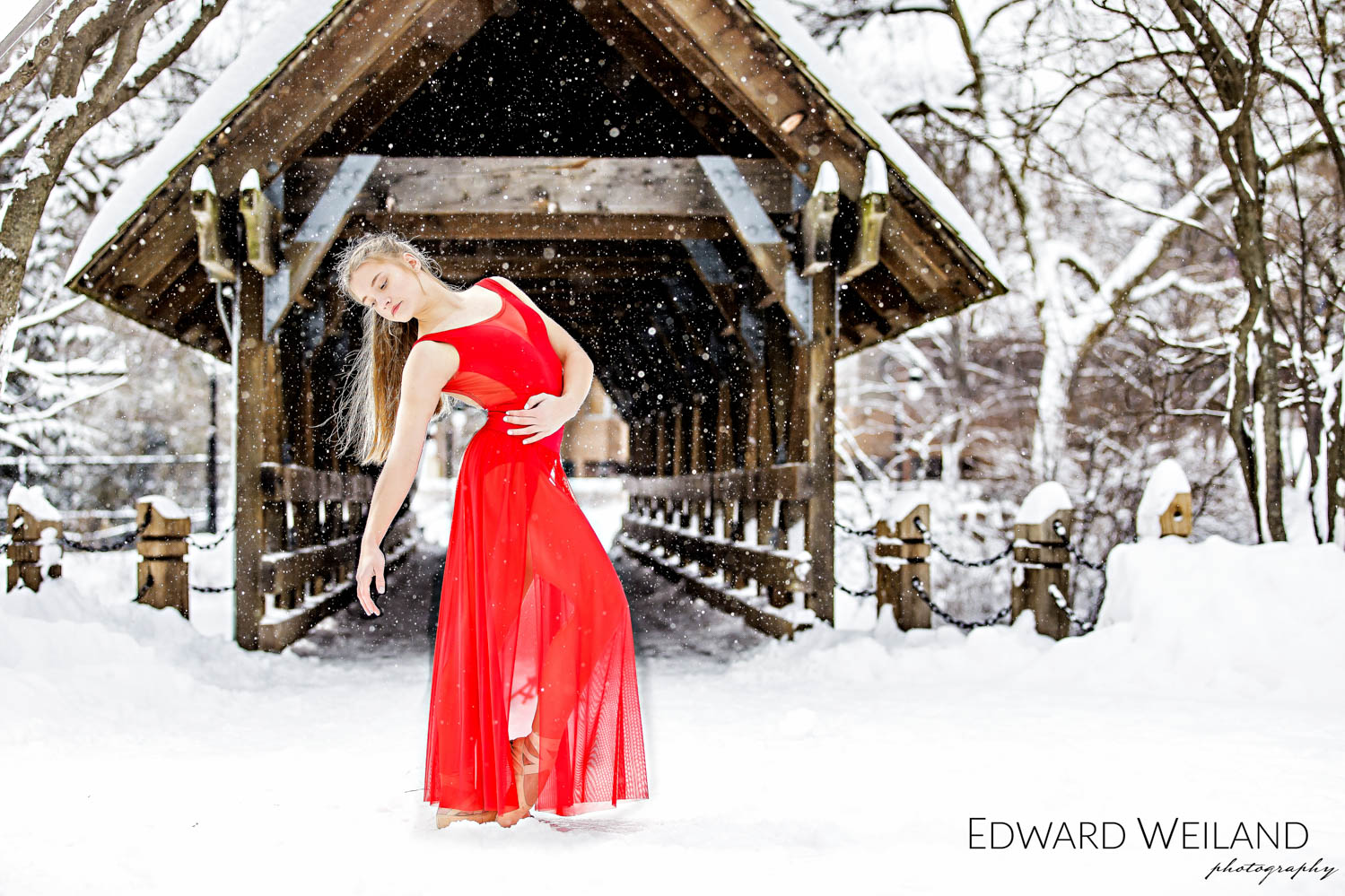 Staying fit and healthy is important. Being involved in physical activities you love makes it easy. I love dance, gymnastics and being outdoors. Hiking and running and playing games with friends and family are good ways to be active and be together. 

Making crafts and DIY projects is fun. I like to create beautiful things to wear or to decorate my room. Creating your own art allows you to customize things to fit your own style. Many of the crafts I've made have made nice gifts for family, friends, teachers and coaches.

I recently learned how to make dream catchers using willow branches, embroidery thread, feathers and beads. Making dream catchers combines my love of the outdoors, interest in Native American culture and learning new crafts.

Inspiration, encouragement, ideas and my experience of dance.
Craft projects for you to make yourself.
Day at the pumpkin farm